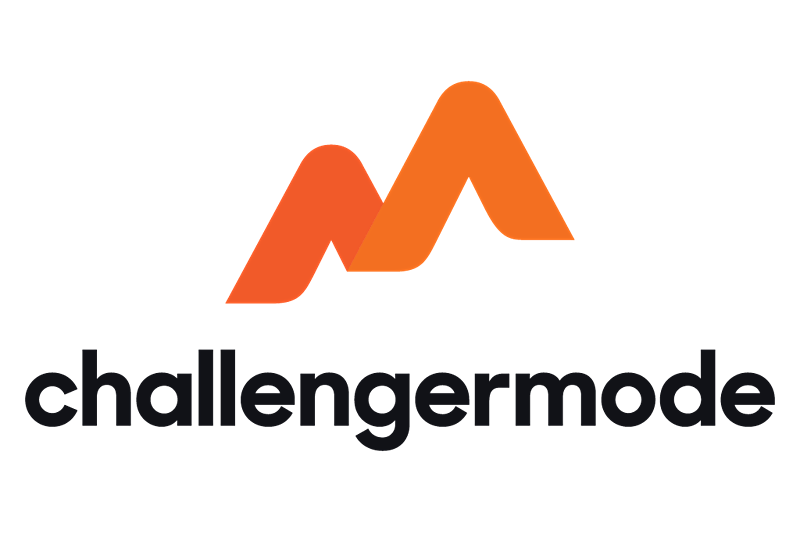 We believe that both data and intuition should guide the business and product development process, and that both inform each other. By using data to visualize and explain what's actually going on, or what might happen, you will help us extract valuable insights.

As the first dedicated analytics engineer at Challengermode your main job is to facilitate data driven decision making throughout the company, specifically within product development by laying our future data infrastructure. 
We're looking for an experienced candidate who has done similar work elsewhere - preferably within technology and software companies - someone with an engineering background and training in data science.
WHAT YOU WILL DO
As our analytics engineer you will both design, create, deploy and manage our organization's data analytics infrastructure:
Integrate data from everything we do into one coherent source of truth with data processing frameworks
Then you will take ownership of data processing, data analytics, continuous integration, quality and delivery
Continue to leverage best practices in data processing and data analytics infrastructure, both for internal use and external use
You will achieve it by working in a collaborative team of top-tier engineers, product managers and stakeholders
WHO YOU ARE
As both the analytics engineer you are both the thinker and the doer. You'll probably have a degree that has exposed you to the rigor of the analytical work and experience in doing this before. 
Most importantly we care about what you can do and how you do it, not about how you got there. However, there are a few things we think you are skilled at:
Experience in modeling and building data pipelines
Experience in ETL techniques and data ware house modelling
Experience in cloud data warehouse like Azure Synapse
Experience in working close with developers and managers
Good knowledge in math and related programming languages such as Python
Experience in digital products, marketing and / or machine learning
If this role description excites you and you believe you posses the necessary skills and mindset, we'd love to hear from you!
WHAT WE OFFER YOU
Competitive Salary
Ownership in the company (after 6 months employment)
Opportunities for personal growth with varied responsibilities
High performance, skilled and goal oriented colleagues
A fun, friendly and inclusive work environment
Hands-on, freedom-with-responsibility environment
Newly refurbished office located in central Stockholm
Did we mention that playing computer games is part of the job?
Location: Head office, Stockholm.
Employment: Full-time
Start: Mid 2021
Culture & Workplace
At Challengermode, we are strong willed but can always admit when we have been wrong. We are ambitious, curious and never satisfied with mediocrity. And we all share a will to do really cool things together with other really skilled and dedicated people.
Everyone in the team has a strong sense of ownership and believes in the mission. If you enjoy working towards ambitious goals, working hard (and smart) and getting challenged on a daily basis, then you should fit right in!
About Challengermode
Challengermode is an esports platform where gamers meet to compete and socialize around the biggest computer and console games in the world.
We're a team of gamers, nerds, techies, athletes, creators and dreamers. It's a team made up of people who are the best at what they do. Some of us have worked at companies like Google, Microsoft and Spotify, others have started and sold companies. By merging years of business expertise and gaming experience, we're able to create a truly scalable platform worthy of the 21st century.
Already working at Challengermode?
Let's recruit together and find your next colleague.